The most trusted fixed wireless consulting firm for over a decade. We've helped hundreds of Wireless ISPs since 2012.
What kind of WISP networks does IP ArchiTechs consult for?
In short, practically everything that can be called a WISP. Rural, Urban, Remote WISPs and anything in between is part of our experience set when consulting in the fixed wireless broadband space. For over 10 years, IPA has helped hundreds of WISPs around the world design, build, troubleshoot and migrate their networks.

IP ArchiTechs is one of the largest and most trusted WISP consulting firms in the world. Let us help you with your network.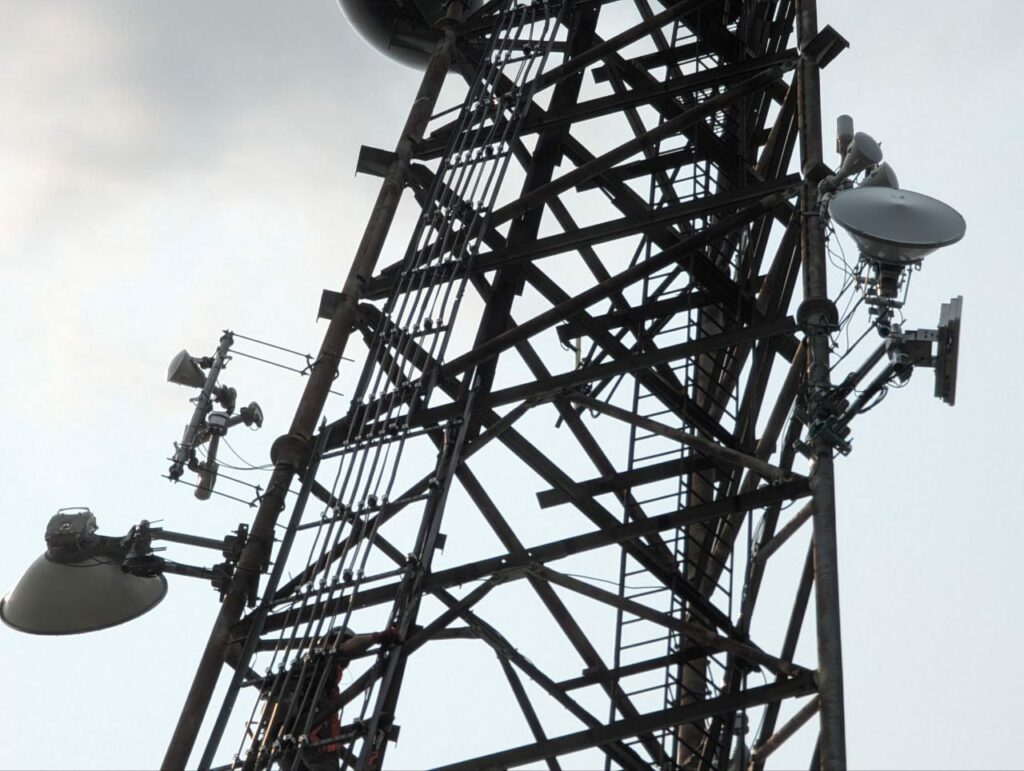 Check out our page on greenfield and startup WISPs

Featured on Packet Pushers
Wireless ISPs have been a hot topic lately and it grabbed the attention of tech podcasts like Packet Pushers Heavy Networking.

Kevin Myers, a senior network architect at IP ArchiTechs talks with Greg Ferro and Cory Steele about WISPs and Fixed Wireless Broadband

We discuss:

- Different types of WISPs
- Deployment and management
- Licensed and unlicensed spectrum
- 5G and WISPs
- Mesh technologies
- Drones and solar technology
IP ArchiTechs has spent thousands of hours over the last decade solving problems for WISPs and understands how to design, configure, verify and troubleshoot at an expert level. With network engineers and architects in more than 12 time zones, we are able work easily with clients in any country. The engineering team has a deep background in working for WISPs. Many of our engineers previously worked at a WISP and have hands on experience with this unique area of service providers.

We have offices and data centers in the US, Europe and LATAM.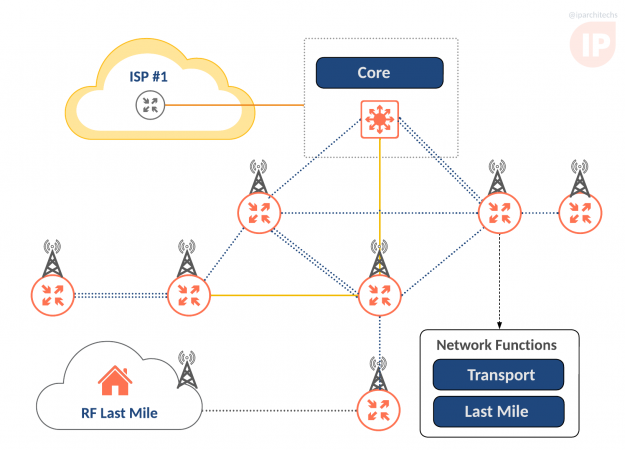 IP ArchiTechs has been pushing the boundaries of of WISP design for over 10 years.
Separation of network functions is a foundational element of design that we've successfully used with hundreds of WISPs.
When combined with commodity equipment like MikroTik and FiberStore as well as whitebox solutions like IP Infusion, it can scale to 10s of thousands of subscribers while keeping CAPEX significantly lower.
IP ArchiTechs pioneered Switch Centric Design (SWC) for WISPs
IP ArchiTechs has been involved in a number of designs and projects for WISPs that have been published online.
Put your network in the hands of our expert network engineers.
Configuration
Expert configuration of network devices.
Validation
Verify your network is functioning as expected.
Migration
Move to a new design with stability and confidence.
Troubleshooting
Expert debugging to determine the root cause of network issues..
How your network will benefit from partnering with IP ArchiTechs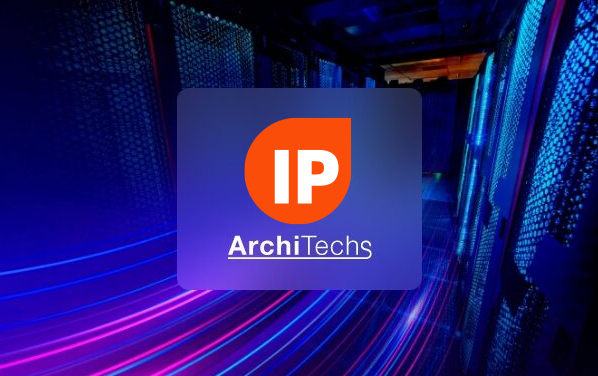 The IP ArchiTechs team can rapidly bring decades of experience to your business and quickly implement network changes in a safe way. Our ability to understand your business and technical requirements in a very short timeframe and execute on those goals is unparalleled. Our exposure to small entrepreneurial startups, large global businesses and everything in between makes us a perfect fit for your organization.
Improve your network with:
Access to network architects
Access to multi-vendor validated designs and architectures
Network documentation and discovery
Network troubleshooting and resolution
Implementation of new protocols and capabilities
Network outage resolution by expert network engineers and architects
Development of new designs and systems to solve complex problems