Technical and staff augmentation to keep your NOC running smoothly.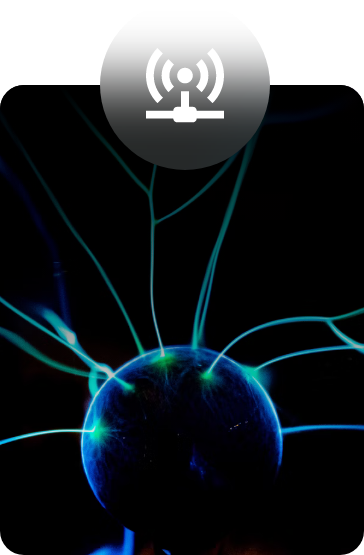 Not only can our networking engineering team can build a network with you, we can also help you operate and administer it. Whether you need SLA incident response times or ongoing thought leadership, our services can benefit you end to end.

Guaranteed response times when you need it the most.

We offer value add SLA packages that pair with traditional consulting to make sure you've got a team to mitigate network incidents. Our staff augmentation methods allow you to take a vacation and know your network is taken care of.

Changes made by network operators are the single biggest contributors to network outages.

With decades of network operations experience, we understand how to properly plan, execute, and react to changes in your network. Leveraging the right tools to gain visibility into a dynamic network environment, we can guide you to safe, predictable, and successful network migrations and expansions.
Let us deploy the right monitoring tools and create meaningful alerts.

Our team has exposure to a wide variety of tools and suites. We can help refine your current metrics, graphs, and alerts to filter out the noise and make sure actionable items are not missed. As an addon, our team can plug right into your systems and be there for you to make proactive and reactive decisions as needed.

Our experience can combine your technical goals with your business goals.

Implementing technology that isn't aligned with business goals can be ineffective. Evaluating vendors, protocols, and technical platforms through the lens of your business leads to more impactful decision making.

Our team is made of varying backgrounds that understand budgets, finance, operational return and can help make practical decisions. Your network is a tool for your business, let's work together to use it correctly.
Value added services that go beyond network consulting. Augmenting and simplifying your network operations.
SLA Incident Response Times
Upgrade your account with us to cover outages or issues after hours. Access our global network engineering team when you it the most..
Change Control and Audit Trail
Leverage our team and resources to keep backups and documentation up to date.
Network Monitoring
Give your network an external set of eyes. Increase visibility and stay on top of trends and outages.
vCTO and Thought Leadership
Take advantage of our team's diverse background to provide thought leadership and experienced decision making to your organization.
How your network will benefit from partnering with IP ArchiTechs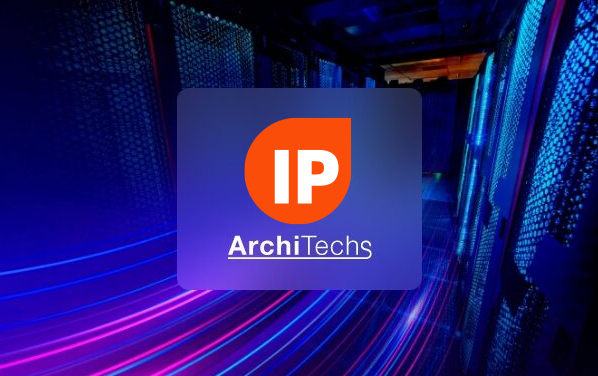 The IP ArchiTechs team can rapidly bring decades of experience to your business and quickly implement network changes in a safe way. Our ability to understand your business and technical requirements in a very short timeframe and execute on those goals is unparalleled. Our exposure to small entrepreneurial startups, large global businesses and everything in between makes us a perfect fit for your organization.
Improve your network with:
Access to network architects
Access to multi-vendor validated designs and architectures
Network documentation and discovery
Network troubleshooting and resolution
Implementation of new protocols and capabilities
Network outage resolution by expert network engineers and architects
Development of new designs and systems to solve complex problems