Network Design & Architecture
Network protocols, hardware vendors, and budget; Balancing these ingredients is what we do. Your network and long term goals will thank us for it.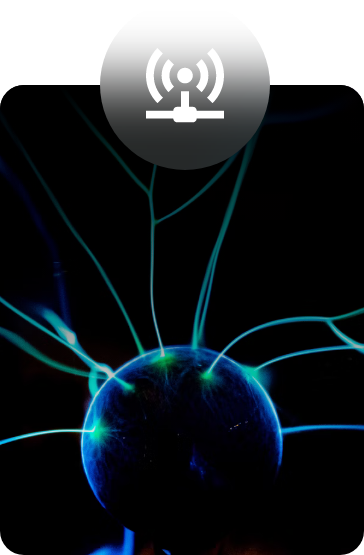 Network Design & Architecture
One of the most critical elements when designing a network is understanding and defining requirements. Business requirements can sometimes be difficult to articulate and translate into actionable technical goals.
The network architecture team at IP ArchiTechs tackles the issue of gathering and determining requirements on a daily basis.

It is often said in the networking field that architecture is the intersection of business and technology.

This is a philosophy we fully embrace and put into practice for our clients by solving design problems in creative ways to ensure that business needs are met.
What separates us from many other firms is our commitment to the development of validated designs across multiple vendors.


A multi-vendor approach opens up a world of options to reduce CAPEX and select the equipment that best solves the problem instead of relying on a vertically integrated solution from a single vendor.

Our team of network architects is comfortable solving architecture problems across a spectrum of industries that include enterprise, data center and service provider.

By looking at network lifecycles and using our extensive portfolio of expertise, the growth of a network and the protocols needed for scale and success can be projected with minimal guesswork.