Our network consulting team brings experience across a variety of platforms in different environments and scale.
The members of our firm bring some of the best talent in network engineering together with a singular focus - to design and build networks that are stable, resilient and scalable. And most importantly, that we build networks which exceed our client's expectations.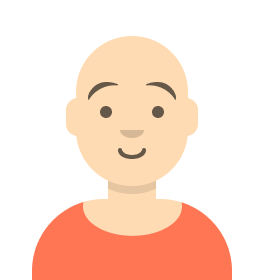 Kevin Myers
Senior Network Architect
A 21-year veteran of service provider, large enterprise and data center networking, Kevin spends his time leading the network architecture and operations team for IP ArchiTechs. Acting as a senior escalation point for
the team with a primary focus in advanced routing and switching, he often works on complex issues and designs.
Outreach into the networking community is a large part of his work through blogging, podcasts and contributions to various forums and slack channels. An avid presenter, Kevin has spoken at a
number of conferences globally as a subject matter expert on network engineering and design.
When he is not engaged with client projects, Kevin is typically working in the lab testing new platforms and technologies to use in future designs.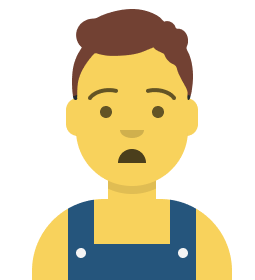 Derek Anderson
Director of Business Development
A practiced leader with 30 years of technical business experience and leading groups of technical talent, Derek Anderson provides a practical lens to make sure our clients receive the most professional service from our team. 
Derek develops an insight into our clients to help shape the engagement. Making sure the projects our clients approach us with, meet their business requirements and move the needle toward their goals.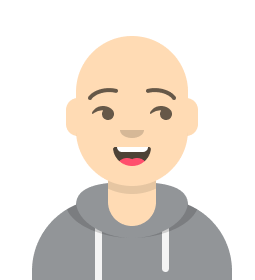 Arturo Baldo
Network Engineer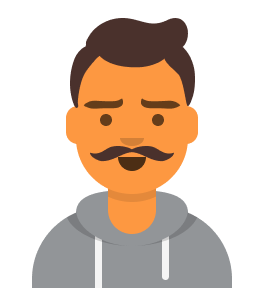 Matthew Villasenor
NOC Services Manager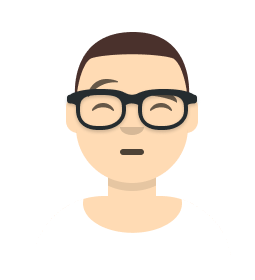 Sasa Blagojevic
Network Engineer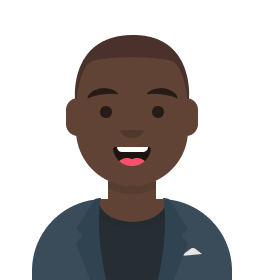 Samson Kamwendo
Network Engineer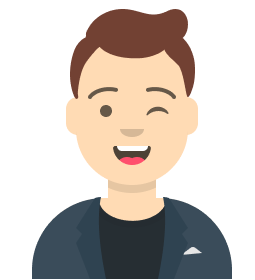 Mike Christensen
Network Engineer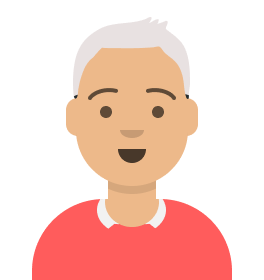 Drew Mooney
Enterprise Systems Analyst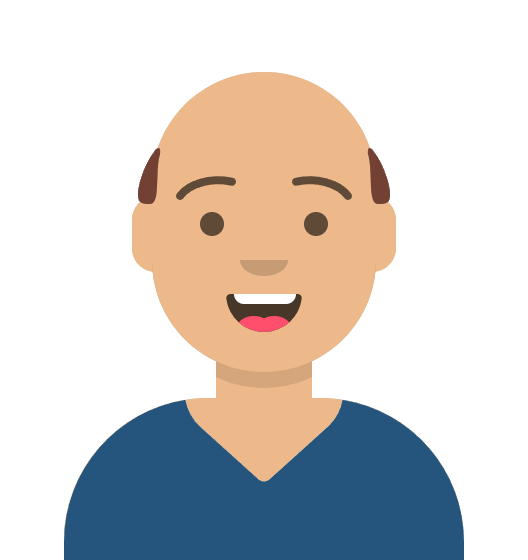 Thomas Murdock
Network Engineer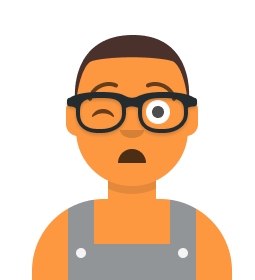 Abraham Rios
Network Engineer/LATAM Sales
Aldo Jimenez
Network Architect
We are proud members of the following organizations in our Industry.
WISPA – Broadband Without Boundaries represents the interests of the evolving wireless Internet service provider (WISP) ecosystem: small innovative entrepreneurs who provide fixed wireless, fiber and other connectivity solutions to consumers, businesses, first responders and community anchor institutions. WISPs bring critical Internet access to millions of Americans in unserved and underserved rural, suburban, urban and Tribal areas of the country, offering reliable, cost-effective and innovative service options where they did not previously exist.
FISPA is a telecommunication organization dedicated specifically to serving ISPs. Members rely on FISPA for both education in news and industry trends as well as advocacy for regulatory issues that affect their businesses. FISPA monitors the industry and its regulatory bodies for concerns and proactively communicate to our members.
Colorado Telecommunications Association
Founded in 1963, the Colorado Telecommunications Association represents the telephone companies, vendors and service providers that connect many of the Centennial State's most vibrant farming, ranching and mountain communities. CTA's members are dedicated to providing the highest quality communications services available at affordable prices for all their customers in rural Colorado.