Enterprise Network Consulting
We build critical infrastructure for startups to Fortune 50s around the world.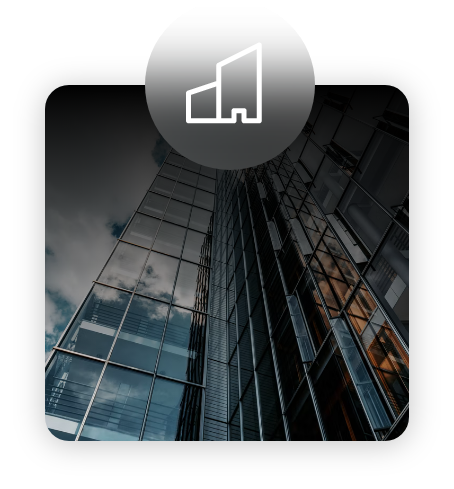 Move packets around the world, even in the most remote areas. Overcome unique IP network challenges.
Satellite internet works similarly to satellite TV. It begins with an internet service provider sending satellites up into space to orbit around the earth. That ISP then relies on a signal routed through one of those satellites in low- or high-Earth orbit and a receiver dish that picks up that signal. The receiver is typically placed on your home or business in a spot with as unobstructed access to the sky as possible. You'll connect a modem to that dish to translate the incoming signal into a workable internet connection.
How your network will benefit from partnering with IP ArchiTechs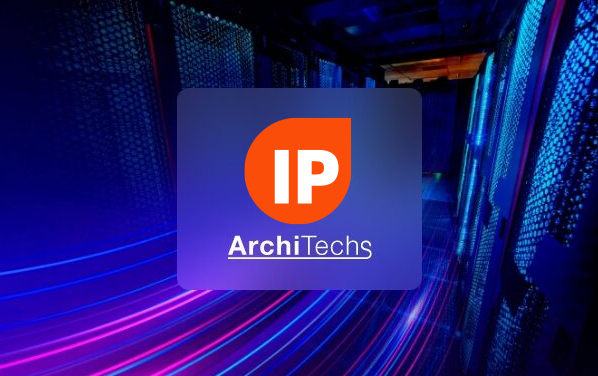 The IP ArchiTechs team can rapidly bring decades of experience to your business and quickly implement network changes in a safe way. Our ability to understand your business and technical requirements in a very short timeframe and execute on those goals is unparalleled. Our exposure to small entrepreneurial startups, large global businesses and everything in between makes us a perfect fit for your organization.
Improve your network with:
Access to network architects
Access to multi-vendor validated designs and architectures
Network documentation and discovery
Network troubleshooting and resolution
Implementation of new protocols and capabilities
Network outage resolution by expert network engineers and architects
Development of new designs and systems to solve complex problems