Network Audit & Discovery
Gain true visibility into your network architecture and brainstorm the future.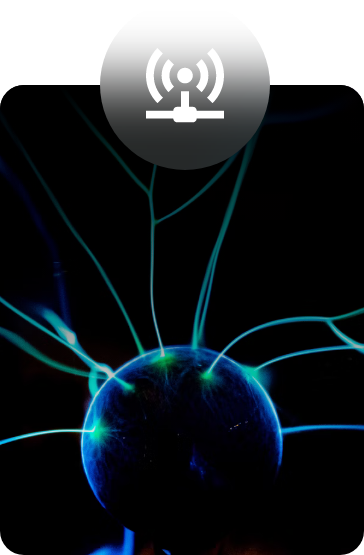 Network Audit & Discovery
There are several major areas of documentation the team at IP ArchiTechs can help with:
Keeping accurate and current network documentation is critical to solving operational challenges, planning for new services and maintaining business continuity.

Network documentation has always been a challenge to keep current due to lack of time, resources and tools.

IP ArchiTechs can help solve those problems with experienced engineers and architects that understand what data is needed for effective network documentation.

We perform network audits to ensure the network is built and functioning as expected with detailed reports of issues and design improvements.

Gathering requirements and presenting justification for grants, federal/state/local funding can be a daunting task for an organization that's never been through the process.
Applications for funding can be incredibly lengthy and ask for details like capacity planning, oversubscription ratios and validation of speeds advertised.

Our team has successfully prepared, reviewed and edited applications for funding at all levels and offered both technical and business guidance to ensure the requirements of the application are being met or exceeded.

Applying for resources like IPv4/IPv6 address space or an autonomous system for BGP is a challenging process.

The network team at IP ArchiTechs has worked with numerous clients to prepare and edit applications for resources with organizations like ARIN and RIPE.

The requirements can sometimes be confusing and we have practical experience working with clients to ensure a smooth and timely process when interacting with Regional Internet Registries.