Datacenter Network Consulting
Global interconnects, or foundational networking for cloud infrastructure. We've got your back.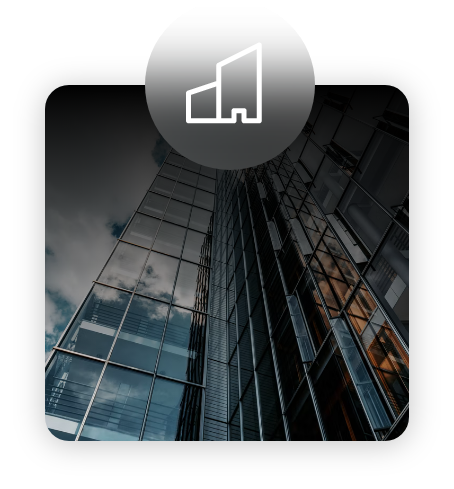 Datacenter Network Consulting
Modern Overlay Designs With EVPN/VxLAN

Data center networking has fundamentally changed in the last few years. We have moved away from the traditional core, distribution and access model with VLAN trunking all the way down to the access layer.

Using lessons learned from public cloud, overlay and underlay networking has become the standard by which modern data centers are built.

Let our team work with you to implement technologies like BGP EVPN and VxLAN to build a scalable data center with multi-tenancy.

Innovative Data Center Interconnect (DCI)

Designing a routing architecture for DCI can be challenging. Selecting routing protocols is a critical step to ensure stability and ease of traffic path selection.

Segment routing is one of the newer developments in routing protocols to extend the usefulness of an IGP to allow for simpler MPLS label signaling and better control over traffic engineering.
Using SR-MPLS with either IS-IS or OSPF provides a fantastic underlay for DCI to facilitate global connectivity of data centers.

Partner with the Data Center architecture team at IP ArchiTechs to begin designing or re-designing your data center WAN.

Build Your Own Private Cloud

Using technologies like OpenStack, our architecture group will work with you to implement a private cloud within your existing data center or build it from the ground up.

Turning compute and storage into resources that are easily consumed in a data center and resold to tenants creates a scalable and secure model for multi-tenancy.
Utilizing Cost-Effective Components
One of the primary benefits of joining an Internet Exchange is to lower the cost of connectivity. Members typically pay a monthly fee for a port to connect to the exchange.

Using traditional vendors significantly increases the CAPEX required to create dense 10G and 100G connectivity.

Disaggregated networking is becoming more and more popular to lower the cost of networking hardware and software.

Using commodity ASICs, switches can be built with the same rich feature set as leading vendors at a fraction of the cost while maintaining the same SLA. Likewise, software vendors can tailor the operating system to fit different use cases in service provider, data center and enterprise networks.

IP ArchiTechs is one of the leading companies to integrate disaggregated and open networking in production environments. Our team is a global leader in this area with close to a decade of experience.

Designing A Peering Fabric
Overlay and underlay design using EVPN/VxLAN or MPLS/VPLS allow for a scalable architecture to connect customers at L2 while retaining the resiliency and load balancing characteristics of a layer 3 network.

Software upgrades outages have minimal impact when using this type of abstraction which reduces OPEX and improves the SLA to IX members.

Leverage the experience of engineers at IP ArchiTechs to develop a peering fabric that is uniquely suited to operate an Internet Exchange.
Route Server Architecture
Building capacity in BGP for IPv4 and IPv6 peering can be challenging and expensive. Recent advances in open source software like Free Range Routing allow IX operators to build highly scalable route servers with minimal CAPEX investment.

Configuration and design of BGP peering in a route server is a complex task. Let the BGP experts at IP ArchiTechs uncomplicate your route server design and implementation.

Using SDN to control L2 domains
Running a Layer 2 network to connecting peering partners comes with a certain set of challenges to maintaining SLAs and preventing layer 2 events like loops, broadcast storms and arp storms to name a few.

Using technologies like Open Flow and Faucet, IP ArchiTechs can transform a fragile layer 2 network into a self-healing and defending network architecture that will ensure uptime and availability.
How your network will benefit from partnering with IP ArchiTechs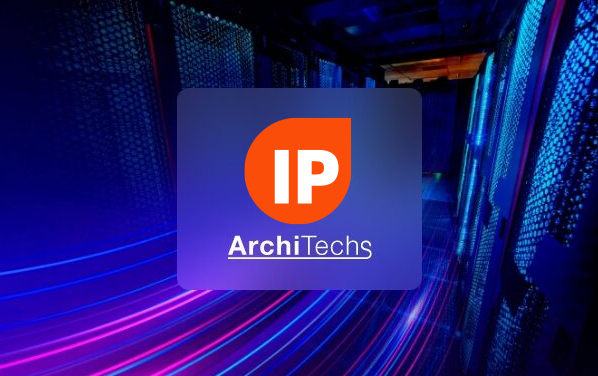 The IP ArchiTechs team can rapidly bring decades of experience to your business and quickly implement network changes in a safe way. Our ability to understand your business and technical requirements in a very short timeframe and execute on those goals is unparalleled. Our exposure to small entrepreneurial startups, large global businesses and everything in between makes us a perfect fit for your organization.
Improve your network with:
Access to network architects
Access to multi-vendor validated designs and architectures
Network documentation and discovery
Network troubleshooting and resolution
Implementation of new protocols and capabilities
Network outage resolution by expert network engineers and architects
Development of new designs and systems to solve complex problems