The Leading
Independant Network
Consulting Group
Unlike VARs, we are completely focused on design and protocols to meet business goals. Not hardware sales.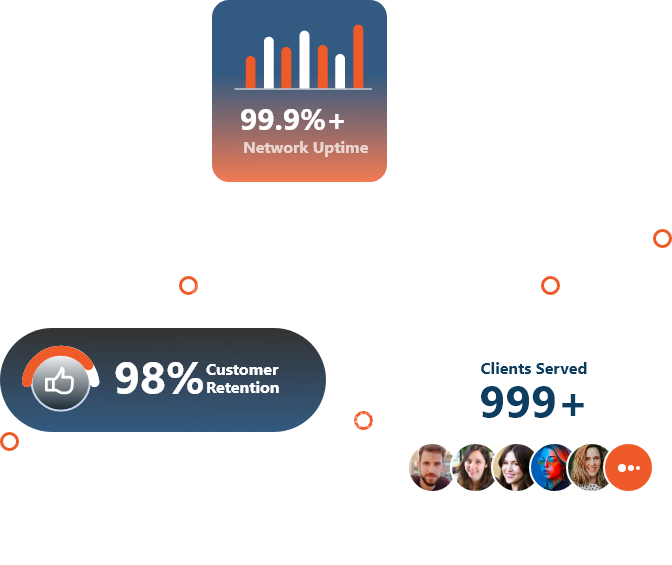 About IP ArchiTechs

We put your business first.
Unlike typical consulting groups that work with VARs and hardware distributors, IP ArchiTechs makes a conscious choice not to sell anything other than our expertise. This allows our solutions to be based on best design practices, protocol selection, and deployment strategy. Our focus is to be an advocate for our clients' networks, not the vendor's sales.
Thought Leadership
Our team is constantly pushing the boundaries of conventional design by putting business requirements first. Solving problems with the correct architecture, viewed from technical and non-technical perspectives, is at the forefront of what we do.
Open Networking
Disaggregating network software and hardware is changing the way networks are designed, built and operated. We have led this transition as an integrator with years of production experience in building open networks.
Lowering Network Costs
Using a combination of open networking technologies along with commodity hardware and validated design templates, we are uniquely suited to lower your capital expenditures. These cost savings are achieved while maintaining a quality level of service and availability.
IP ArchiTechs operates without conflict of interest and is not obligated to any single vendor family. We routinely work with diverse technologies and platforms to develop a wide range of expertise and exposure. Our consulting firm is uniquely positioned to provide insight, interoperability, and planning on multi-vendor projects
IP ArchiTechs serves clients across every sector. Our unique lens and breadth of exposure allows us to bring fresh ideas, network architecture, and solutions to our clients that otherwise may not be apparent.
Critical network infrastructure empowering your growth.
Connect high throughput, high capacity transport around the world.
Move packets around the world, even in the most remote areas. Overcome unique IP network challenges.