The most trusted WISP consulting firm for 10+ years. We've helped start-up Wireless ISPs grow and succeed since 2012.
Starting a WISP? IP ArchiTechs can help!
Starting a WISP is exciting!
Whether it's a homegrown ISP to connect a few neighbors or plans for a greenfield WISP with large expansion goals, IP ArchiTechs can help guide you on that journey.
Some of the challenges when building a service provider network are figuring out where to start, how much to spend, what equipment/vendors to use, what protocols to run and how to make it all grow.
Fixed wireless has its own set of challenges because WISPs often use a variety of radios, frequencies and vendors to account for diverse RF environments and topography. And yet they all need to work together in a cohesive design that performs well for subscribers.
That's where IPA's team of experts can help!

Our team is comprised of experts with decades of experience in business, operations, isp mergers & acquisitions, rf design/planning and service provider network engineering.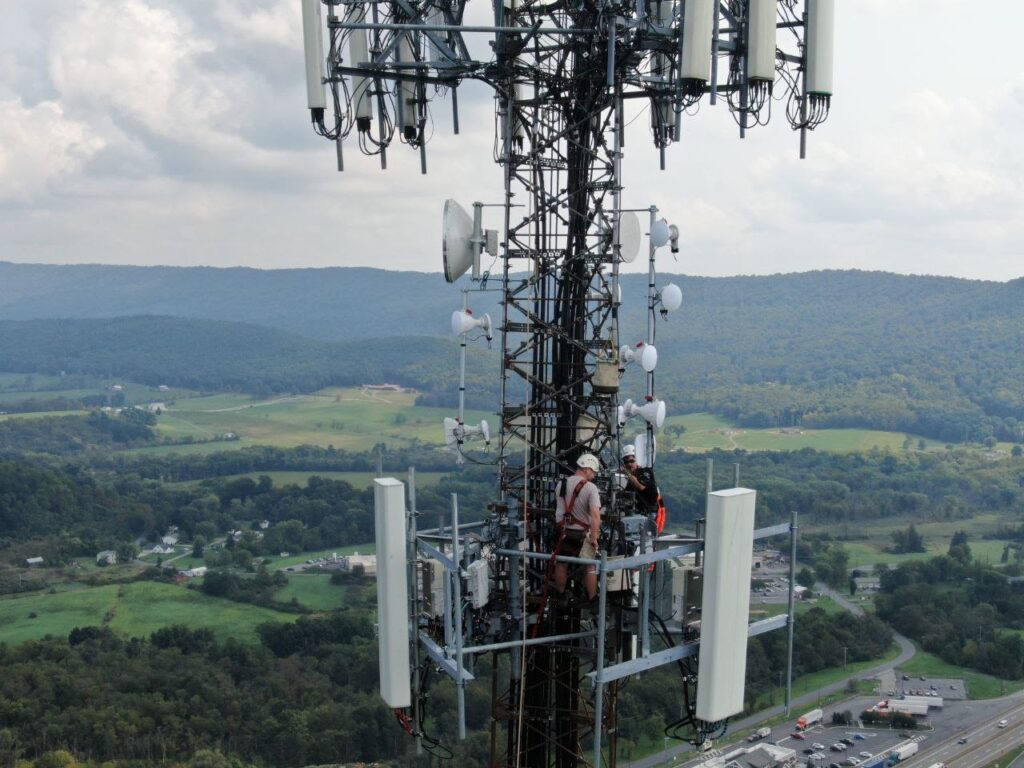 How we help new WISPs go from concept to operational
Design
Cost-effective validated designs for new WISPs.
Implementation
Get off the ground quickly with experienced WISP network engineers
Planning
Help meet business & technical goals to prepare for growth
Troubleshooting
Expert debugging to determine the root cause of network issues..
We understand the design challenges start-ups face
In our webinar on separation of network functions (a network design philosophy) we review common startup WISP design flaws and solutions. We discuss:

- Why "simplicity" can cost you
- How business goals influence design
- Why separation of functions is ideal

Avoid costly design mistakes that other startups frequently make
Startup WISPs that aren't designed for expansion but successfully grow in the first few years often find themselves frequently redesigning the network. This is a costly and disruptive process.

Learn what NOT to do:

- Capacity pain points
- Fragile and inconsistent redundancy
- Increased complexity
- Limited ability to scale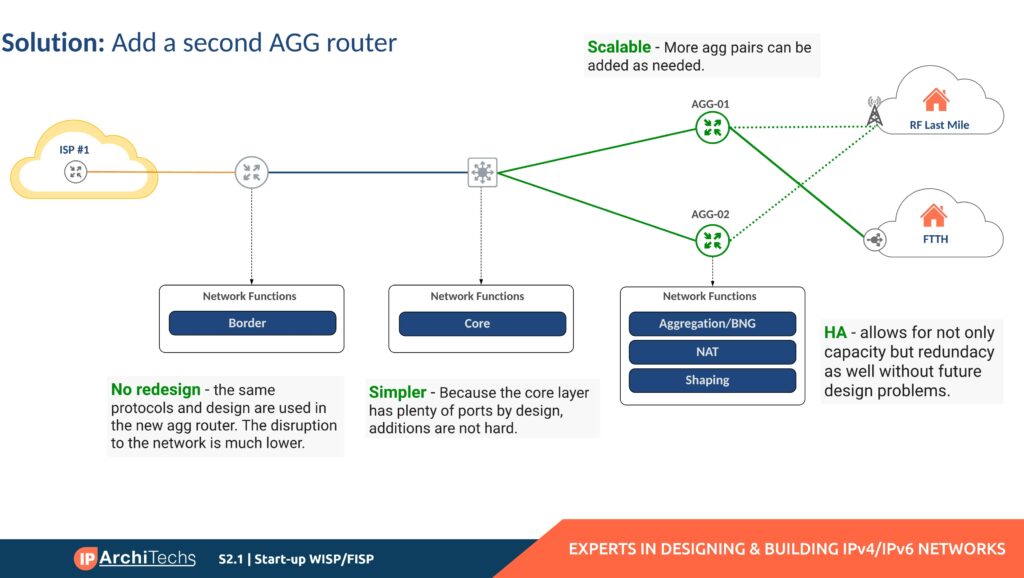 Start out fast & agile with a cost-effective solution that scales
Putting a validated design in on day one is a huge timesaver for startups. No need to guess which hardware and configuration will work best. IPA has already figured that out for you.

Advantages of using a validated design:

- Avoid redesign and the high costs that go with it
- Simplicity that meets business goals
- High availability and failover are predictable
- Scale on demand with minimal disruption
Learn from our operational experience
It's hard to know what you don't know when undertaking a monumental task like starting a Wireless ISP.
Let IPAs team of engineers help with a variety of resources designed to get you up and running and the ability to understand what's happening in the network. Our MTU cheat sheet is just one of many free resources we've created for the WISP community.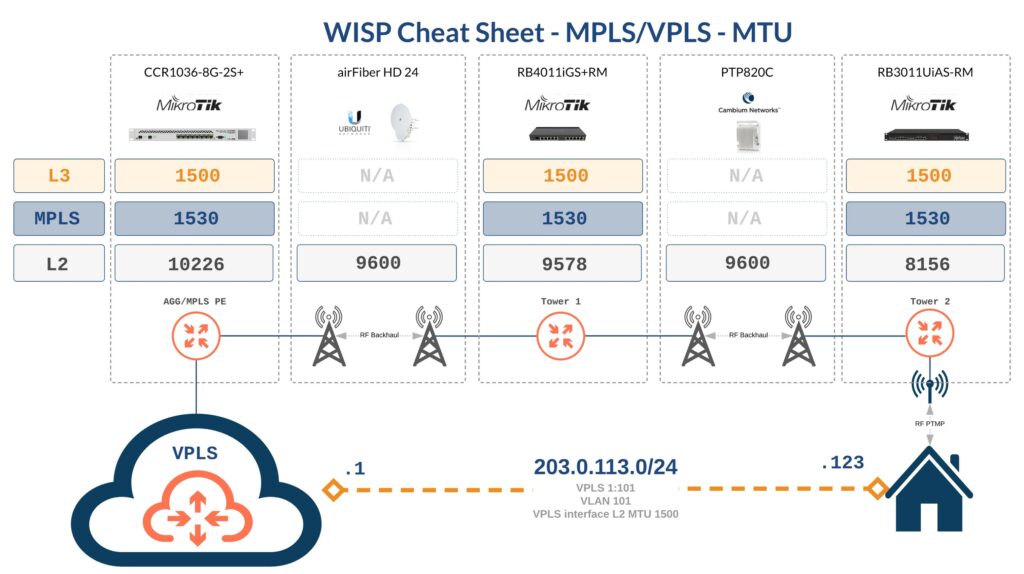 Development and innovation in our lab
We maintain several hardware labs around the world to ensure that our designs and configurations are ready to go into production. It also allows us to push the boundaries of technology and test new features.
Put your network in the hands of our expert network engineers.
Configuration
Expert configuration of network devices.
Validation
Verify your network is functioning as expected.
Migration
Move to a new design with stability and confidence.
Troubleshooting
Expert debugging to determine the root cause of network issues..
How your network will benefit from partnering with IP ArchiTechs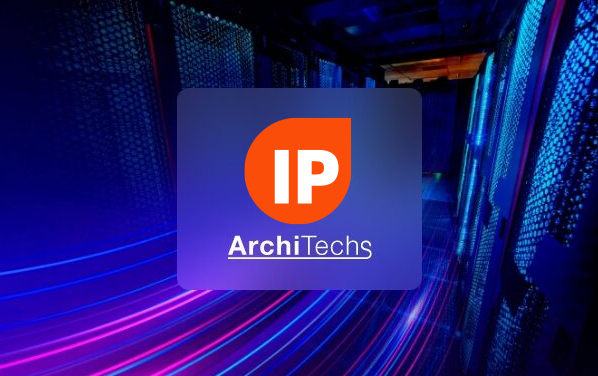 The IP ArchiTechs team can rapidly bring decades of experience to your business and quickly implement network changes in a safe way. Our ability to understand your business and technical requirements in a very short timeframe and execute on those goals is unparalleled. Our exposure to small entrepreneurial startups, large global businesses and everything in between makes us a perfect fit for your organization.
Improve your network with:
Access to network architects
Access to multi-vendor validated designs and architectures
Network documentation and discovery
Network troubleshooting and resolution
Implementation of new protocols and capabilities
Network outage resolution by expert network engineers and architects
Development of new designs and systems to solve complex problems