We're equipped to get into the weeds of your network deployment. Let's execute your network architecture together.
Ubiquity's established set of technologies has become a cornerstone of many successful environments. Enterprise wireless with UniFi has been a proven solution for thousands of organizations. Whether you're providing permanent or temporary architectures, IP ArchiTechs has proven architectures in the following ways: manufacturing, campus, automated warehousing, no man down, and large scale 100,000+ client environments. From the simplest Edgewater X to the comprehensive edge router Infinity, Ubiquity's technologies allow service providers around the world to deliver last mile in some of the most difficult environments. Specializing in BGP and OSPF, IP ArchiTechs has proven designs to ensure up time maximizing the value that Ubiquity provides. Aggregation technologies in the popular air fiber, LTU, or the robust 60 GHz last Mile platforms have been a building block of business success stories all over the globe. IP ArchiTechs has helped these businesses maintain operational efficiency to maximize the benefit of Ubiquity technologies. Whether it be ptmp or unifiber powering your customer workloads were a partner that you can depend on.
Put your network in the hands of our expert network engineers.
Configuration
Expert configuration of network devices.
Validation
Verify your network is functioning as expected.
Migration
Move to a new design with stability and confidence.
Troubleshooting
Expert debugging to determine the root cause of network issues..
How your network will benefit from partnering with IP ArchiTechs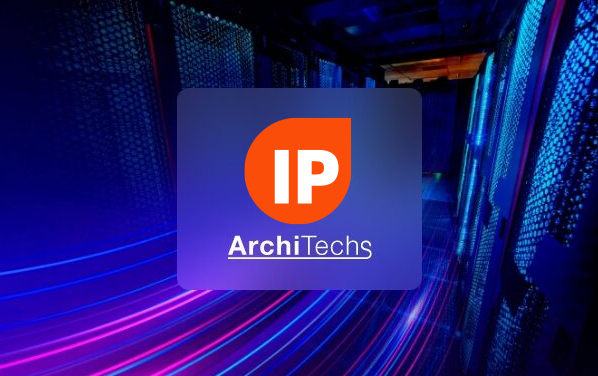 The IP ArchiTechs team can rapidly bring decades of experience to your business and quickly implement network changes in a safe way. Our ability to understand your business and technical requirements in a very short timeframe and execute on those goals is unparalleled. Our exposure to small entrepreneurial startups, large global businesses and everything in between makes us a perfect fit for your organization.
Improve your network with:
Access to network architects
Access to multi-vendor validated designs and architectures
Network documentation and discovery
Network troubleshooting and resolution
Implementation of new protocols and capabilities
Network outage resolution by expert network engineers and architects
Development of new designs and systems to solve complex problems