We're equipped to get into the weeds of your network deployment. Let's execute your network architecture together.
IP Infusion has been delivering enterprise and carrier-grade software solutions with Advanced Network Services, allowing network operators to reduce network costs, increase flexibility, and to deploy new features and services quickly. Customers choose IP Infusion because they provide seamless migration to disaggregated networking without compromising functionality, enabling them to accelerate their time to revenue.
OcNOS ® Network Operating System
The OcNOS ® network operating system is the industry's first full-featured network OS for white box systems, with a rich control plane that enables operators to make the transition to a disaggregated network. Homegrown at IP Infusion, OcNOS is an enterprise and carrier-grade network operating system for Open Compute hardware. OcNOS allows for easier implementation of large-scale IT networks, and offers customers white box solutions to deploy more quickly. OcNOS provides seamless transition from traditional networks to open networks with investment protection. OcNOS gives network operators, carriers and enterprises the physical software solution needed to achieve the disaggregated networking model.
In this episode of The Critical Lowdown, Alan Fagan, who manages Sales for North America at EPS Global, moderates a panel featuring Jeff Hummel, Technical Services Supervisor and Nathan Gerencser, Senior Network Engineer both from MetaLINK; and Vince Schuele, Senior Network Architect from IP ArchiTechs.

MetaLINK Technologies is one of the Top 20 Independent ISPs in North America, operating in Northwest Ohio, Northeast Indiana, and Southern Michigan since 1996 providing High-Speed Internet, Fiber Transport, Co-location, Web Hosting, and Hosted Phone Services and systems to businesses and households.
Put your network in the hands of our expert network engineers.
Configuration
Expert configuration of network devices.
Validation
Verify your network is functioning as expected.
Migration
Move to a new design with stability and confidence.
Troubleshooting
Expert debugging to determine the root cause of network issues..
How your network will benefit from partnering with IP ArchiTechs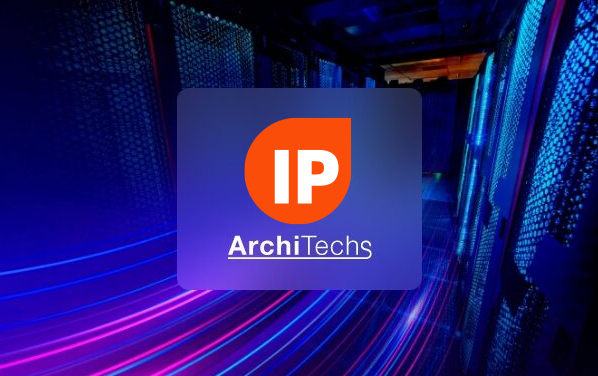 The IP ArchiTechs team can rapidly bring decades of experience to your business and quickly implement network changes in a safe way. Our ability to understand your business and technical requirements in a very short timeframe and execute on those goals is unparalleled. Our exposure to small entrepreneurial startups, large global businesses and everything in between makes us a perfect fit for your organization.
Improve your network with:
Access to network architects
Access to multi-vendor validated designs and architectures
Network documentation and discovery
Network troubleshooting and resolution
Implementation of new protocols and capabilities
Network outage resolution by expert network engineers and architects
Development of new designs and systems to solve complex problems