We're equipped to get into the weeds of your network deployment. Let's execute your network architecture together.
Telco Systems is a global leader in telecommunications, with over 40 years of experience in the design and development of high-performance network communications solutions. With its advanced software and hardware solutions, Telco Systems provides a revolutionary approach to the network edge for service providers, allowing them to offer the highest levels of service innovation to customers. Operating on the cutting edge of technology, Telco Systems provides solutions for current carrier ethernet networks, as well as the latest NFV network architectures. Our future-proof technology meets the needs of multiple verticals, including 5G, ioT, network slicing, and enterprise CIT, and is built to deliver the highest levels of service manageability and best cost for performance.
Put your network in the hands of our expert network engineers.
Configuration
Expert configuration of network devices.
Validation
Verify your network is functioning as expected.
Migration
Move to a new design with stability and confidence.
Troubleshooting
Expert debugging to determine the root cause of network issues..
How your network will benefit from partnering with IP ArchiTechs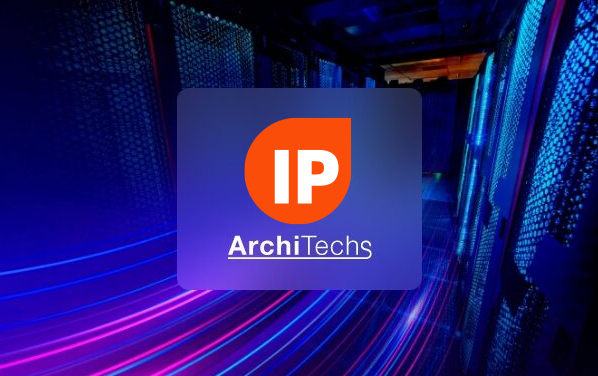 The IP ArchiTechs team can rapidly bring decades of experience to your business and quickly implement network changes in a safe way. Our ability to understand your business and technical requirements in a very short timeframe and execute on those goals is unparalleled. Our exposure to small entrepreneurial startups, large global businesses and everything in between makes us a perfect fit for your organization.
Improve your network with:
Access to network architects
Access to multi-vendor validated designs and architectures
Network documentation and discovery
Network troubleshooting and resolution
Implementation of new protocols and capabilities
Network outage resolution by expert network engineers and architects
Development of new designs and systems to solve complex problems