Enterprise Network Consulting
We build critical infrastructure for startups to Fortune 50s around the world.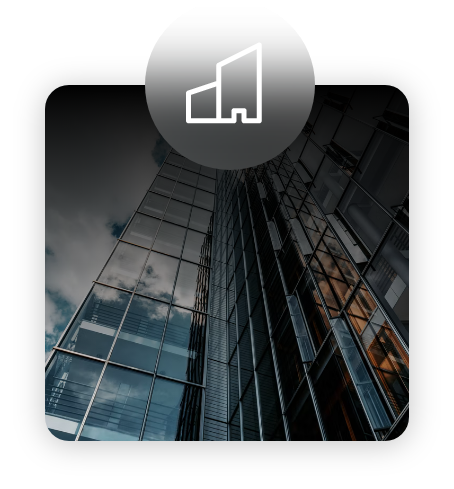 Enterprise networking covers a wide range of functional areas and it takes a highly experienced team to provide end to end solutions. The network team at IP ArchiTechs is well versed in designing, building and troubleshooting a wide range of different enterprise network types.
We have worked with large global enterprises ranked in the Fortune 500 as well as small and medium enterprises to augment and advise their internal IT teams.
Because our focus is not the sale of hardware, we are in a unique position to advise our clients on multi-vendor strategies that lower CAPEX while maintaining expected SLAs.

Campus and Branch
From small to large campus and branch networks, our team can work with you to select the right routers, switches, wireless APs and firewalls to create a scalable and secure corporate network.

SDWAN, VPN and Remote Workers
SDWAN has changed the nature of WAN networking for enterprises. Complex routing and security policies can now be abstracted into software and visibility into network performance issues is vastly improved.

Work with our team to determine your SDWAN needs and build a plan to migrate from legacy campus and branch WAN connectivity.

Data Center
Corporate data centers have different requirements than hyper-scale data centers and companies often use designs that put money in the wrong places when building a private data center.

Leverage the experience of the IP ArchiTechs team to design a data center that is fit for purpose and sized appropriately so that CAPEX can go to places where it is most needed.

Private Data Centers can often be built with less expensive components and maintain the same SLA. This ensures that scalability is possible without continuous major CAPEX investments and bad architectures do not become a disaster by trying to make expensive hardware do everything.

Public and Private Cloud
Cloud computing has fundamentally changed the way applications are delivered over the last decade. Enterprises have embraced the ability to rapidly deploy content on a framework that is global and highly available without maintaining responsibility for the infrastructure.

However, public cloud is not always ideal and private cloud has become more feasible over the last few years. Many organizations implement a hybrid strategy of using both.

Connecting applications across public and private cloud as well as company owned infrastructure requires a well-executed networking strategy to interconnect those resources.

Let our team go to work for you by designing a cloud strategy that best fits your company requirements and reduces unnecessary monthly spending for cloud resources.

Security
Understanding the threats facing enterprises both external and internal is a monumental task. Even the largest companies struggle to properly address security concerns without help.

Firewalls, SIEMs and other security appliances need to fit into the design of a network like any other element which requires a strong routing and switching background.

Work with IP ArchiTechs engineers to develop a cohesive security strategy for networking/infrastructure and put security at the forefront of your IT requirements.

Infrastructure
Compute and storage infrastructure is a critical element of an enterprise data center for application delivery.
These components must function as an integral part of the data center network to achieve maximum performance and availability.

Work with our team to implement hypervisors, applications and IP storage in an efficient and scalable design.
How your network will benefit from partnering with IP ArchiTechs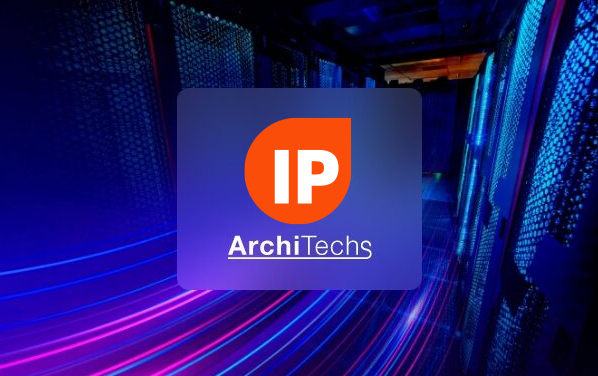 The IP ArchiTechs team can rapidly bring decades of experience to your business and quickly implement network changes in a safe way. Our ability to understand your business and technical requirements in a very short timeframe and execute on those goals is unparalleled. Our exposure to small entrepreneurial startups, large global businesses and everything in between makes us a perfect fit for your organization.
Improve your network with:
Access to network architects
Access to multi-vendor validated designs and architectures
Network documentation and discovery
Network troubleshooting and resolution
Implementation of new protocols and capabilities
Network outage resolution by expert network engineers and architects
Development of new designs and systems to solve complex problems