We're equipped to get into the weeds of your network deployment. Let's execute your network architecture together.
Siklu brought to the market affordable gigabit capacity for a variety of applications. We created the first mass-produced millimeter wave radio, the EtherHaul™ 1200 which is still the most deployed mmWave connectivity solution in the world. What we do Our products operate in the virtually interference free 60GHz-70GHz/80GHz frequency bands. This large swath of available frequency stems from the fact that there is over 24GHz of available spectrum in these bands coupled with extremely narrow beams yields almost unlimited spectrum. Our technology brings scalability, multi-gigabit capacity and reliability to the world of wireless networks, and we are dedicated to delivering great value through fast-and-easy-to-deploy solutions that deliver flawless, predictable performance.
Put your network in the hands of our expert network engineers.
Configuration
Expert configuration of network devices.
Validation
Verify your network is functioning as expected.
Migration
Move to a new design with stability and confidence.
Troubleshooting
Expert debugging to determine the root cause of network issues..
How your network will benefit from partnering with IP ArchiTechs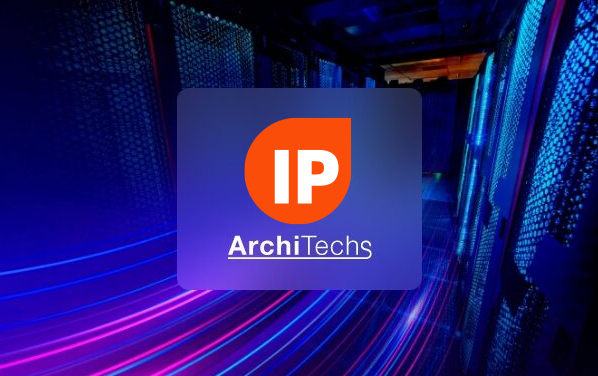 The IP ArchiTechs team can rapidly bring decades of experience to your business and quickly implement network changes in a safe way. Our ability to understand your business and technical requirements in a very short timeframe and execute on those goals is unparalleled. Our exposure to small entrepreneurial startups, large global businesses and everything in between makes us a perfect fit for your organization.
Improve your network with:
Access to network architects
Access to multi-vendor validated designs and architectures
Network documentation and discovery
Network troubleshooting and resolution
Implementation of new protocols and capabilities
Network outage resolution by expert network engineers and architects
Development of new designs and systems to solve complex problems