We're equipped to get into the weeds of your network deployment. Let's execute your network architecture together.
Baicells is an international company, providing disruptively priced and technically innovative 4G LTE and 5G NR Access Solutions that connect more than 50 countries across the globe. Our ever-expanding goal to "Connect the Unconnected" has led to the establishment of offices across five of the seven continents and the development of over 300 patents since our inception in 2014. Working alongside our ecosystem partners, Baicells is setting the pace for 5G and future technologies with wireless solutions. These solutions can serve rural outdoor, urban outdoor, commercial indoor, unlicensed and licensed LTE, and a wide variety of vertical opportunities. Combining open-cloud, mobile edge computing and affordable Radio Access Network devices, Baicells strives to revamp the economics of the Information and Communications Technology Industry in the coming years.
Put your network in the hands of our expert network engineers.
Configuration
Expert configuration of network devices.
Validation
Verify your network is functioning as expected.
Migration
Move to a new design with stability and confidence.
Troubleshooting
Expert debugging to determine the root cause of network issues..
How your network will benefit from partnering with IP ArchiTechs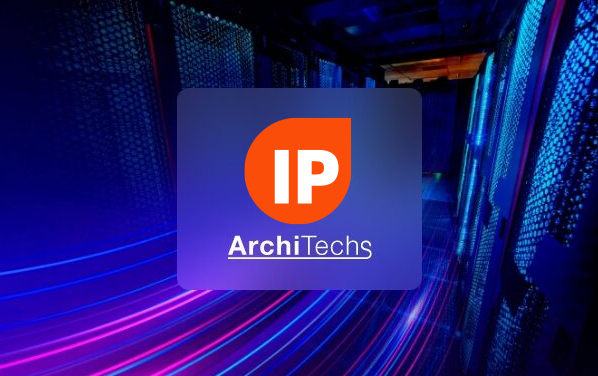 The IP ArchiTechs team can rapidly bring decades of experience to your business and quickly implement network changes in a safe way. Our ability to understand your business and technical requirements in a very short timeframe and execute on those goals is unparalleled. Our exposure to small entrepreneurial startups, large global businesses and everything in between makes us a perfect fit for your organization.
Improve your network with:
Access to network architects
Access to multi-vendor validated designs and architectures
Network documentation and discovery
Network troubleshooting and resolution
Implementation of new protocols and capabilities
Network outage resolution by expert network engineers and architects
Development of new designs and systems to solve complex problems