We're equipped to get into the weeds of your network deployment. Let's execute your network architecture together.
"From the cloud edge to the subscriber edge, we help service providers around the world manage and scale services that connect people, places and things to advance human progress. Whether rural or urban, domestic or international, telco or cable, enterprise or residential—Adtran solutions are the future of global networking.

With products for both carrier and enterprise markets, we are uniquely positioned to provide complete end-to-end solutions that produce the greatest network efficiency and at the lowest possible cost. Service providers depend on our equipment to connect central offices or remote terminals directly to subscriber equipment. This enables the delivery of voice, video and Internet services all while supporting business customers with a full line of business-class networking solutions.

With the demand for bandwidth increasing at phenomenal rates, we are at the forefront of the development of new technologies that will enable service providers to glean more bandwidth from their existing infrastructure as well as new virtualized technologies that will pave the way for greater network scale and efficiency, enabling new services to reach more customers faster than ever before" - Adtran
Put your network in the hands of our expert network engineers.
Configuration
Expert configuration of network devices.
Validation
Verify your network is functioning as expected.
Migration
Move to a new design with stability and confidence.
Troubleshooting
Expert debugging to determine the root cause of network issues..
How your network will benefit from partnering with IP ArchiTechs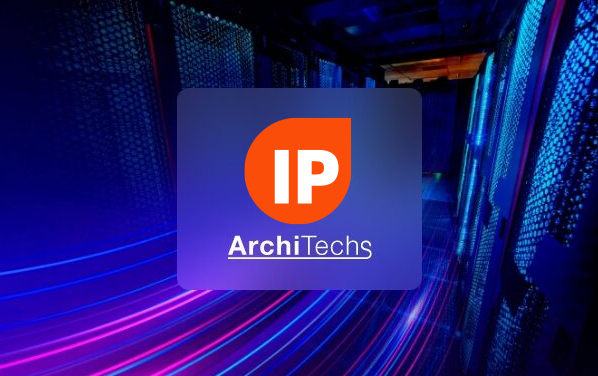 The IP ArchiTechs team can rapidly bring decades of experience to your business and quickly implement network changes in a safe way. Our ability to understand your business and technical requirements in a very short timeframe and execute on those goals is unparalleled. Our exposure to small entrepreneurial startups, large global businesses and everything in between makes us a perfect fit for your organization.
Improve your network with:
Access to network architects
Access to multi-vendor validated designs and architectures
Network documentation and discovery
Network troubleshooting and resolution
Implementation of new protocols and capabilities
Network outage resolution by expert network engineers and architects
Development of new designs and systems to solve complex problems